While we're all familiar with the term 'MVP' from the world of sports, many are surprised to learn it also applies to product development. In the Agile world, we create products in short iterations — most commonly a span of two weeks — with the goal of delivering an MVP, or 'Minimum Viable Product', to a select group of early adopters, while allowing for the flexibility to potentially change what that MVP might actually be, mid-stream, by virtue of those short iterations.
"Oh great…", you may be thinking, "so you're going to give me some barely functioning product with a minimal feature set to waste my time with?"
While some may take this approach, here at Phil, we believe the first two letters of the acronym should also stand for 'Maximally Valuable'. Certainly an MVP won't contain all the bells and whistles of a fully-fledged product, but we prioritize development of those core elements which deliver the most value to the customer, while keeping within the confines of the rapid development cycle.
The question then becomes, "How do you ensure what you are building delivers the most value?"
Of course, you can gain considerable appreciation of how your product features may be received in the marketplace through early conceptual testing, as discussed in an earlier post; however, as Nienke Veenendaal, Product Designer for Phil says, ultimately you have to "Stop dreaming and start doing".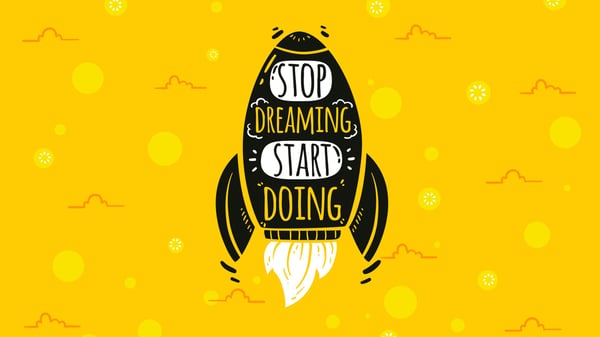 Where the Rubber Meets the Road
While prototypes and mock-ups can help us demonstrate potential features and functionality in abstraction, we've discovered that oftentimes the lightbulb really never goes off in a grower's mind until they have seen an actual product in use at their facilities with their data. Working from mockups is very difficult if the customer cannot relate to the data on a personal level. Instead, working directly with a beta application enables them to provide us with considerably more nuanced feedback. As a result, our beta partners are invaluable to our development efforts through our Friends of Phil program, and help us ensure we are on the right track to deliver a product that scratches just where they — and the wider Priva growing community — itch.
Dining on Dog Food
Sometimes however, perhaps as a result of having done things in a particular manner for an extended period of time, beta client suggestions on product features and improvements may not always serve to substantially move the needle on improving their business outcomes. They may be asking for a 'faster horse', when what they really need is an automobile.
This is where 'eating our own dog food' — using Phil's products ourselves to better understand their strengths and shortcomings — works to our advantage. Employing our own tools and taking risks, while facing the same challenges our clients do, provides key insights into how taking new approaches to old problems may dramatically improve a greenhouse's operational efficiency, product quality, and bottom line.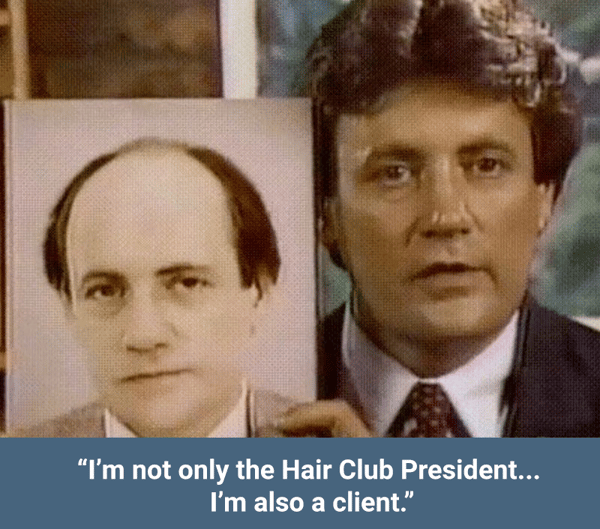 For example, we've been putting Plantonomy, Phil's automated crop control software, to the test at the World Horti Center. This cloud-based digital service represents an entirely new approach to growing, and over the course of our trials, has ultimately yielded cherry tomatoes which achieved a Brix value of 10 — pretty impressive for a brand new product! We've since added our Grower Intelligence application into the mix at the WHC to help us further understand and optimize crop performance, which will in turn reveal potential refinements for both software products.
Putting the Pieces Together
In the end, leveraging our 60 years of experience in the market, while not being afraid to abandon traditional methods in favour of novel approaches, and a tight collaborative relationship with our community of beta partners, help ensure the MVPs we ultimately ship, deliver on the promise of providing the greatest amount of value in the least amount of time.
So if you're interested in test driving cutting-edge technology in your greenhouse, while helping drive horticulture innovation for the larger growing community, why not sign up for our Friends of Phil program?